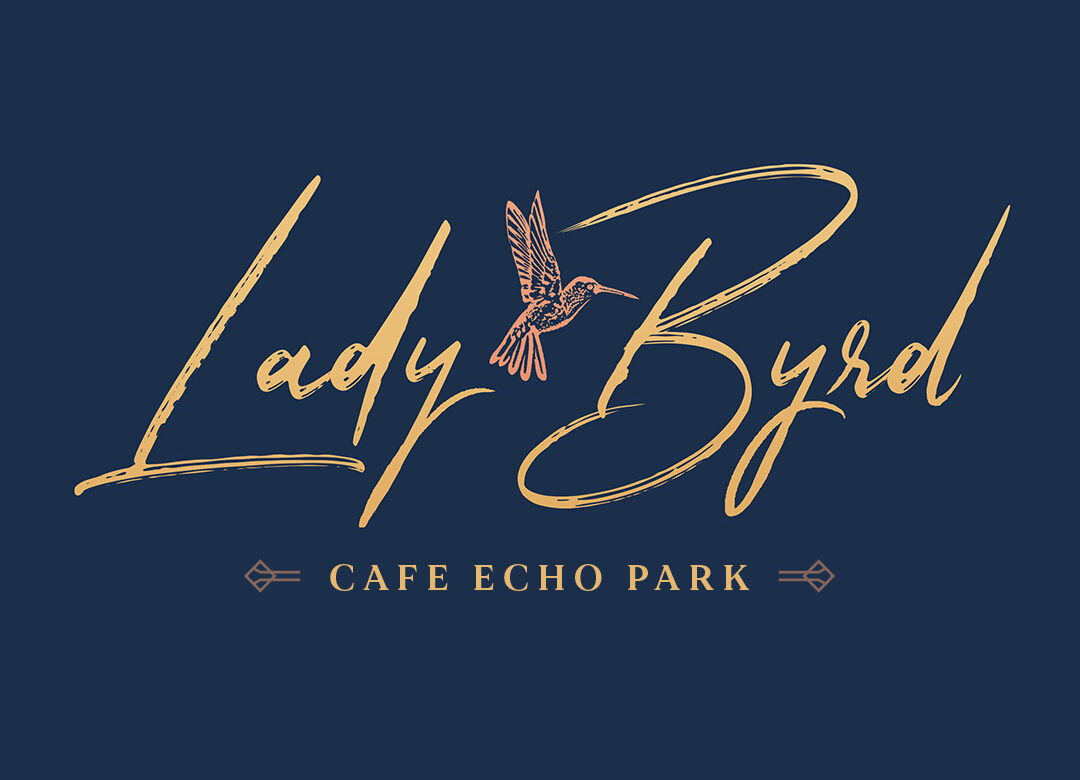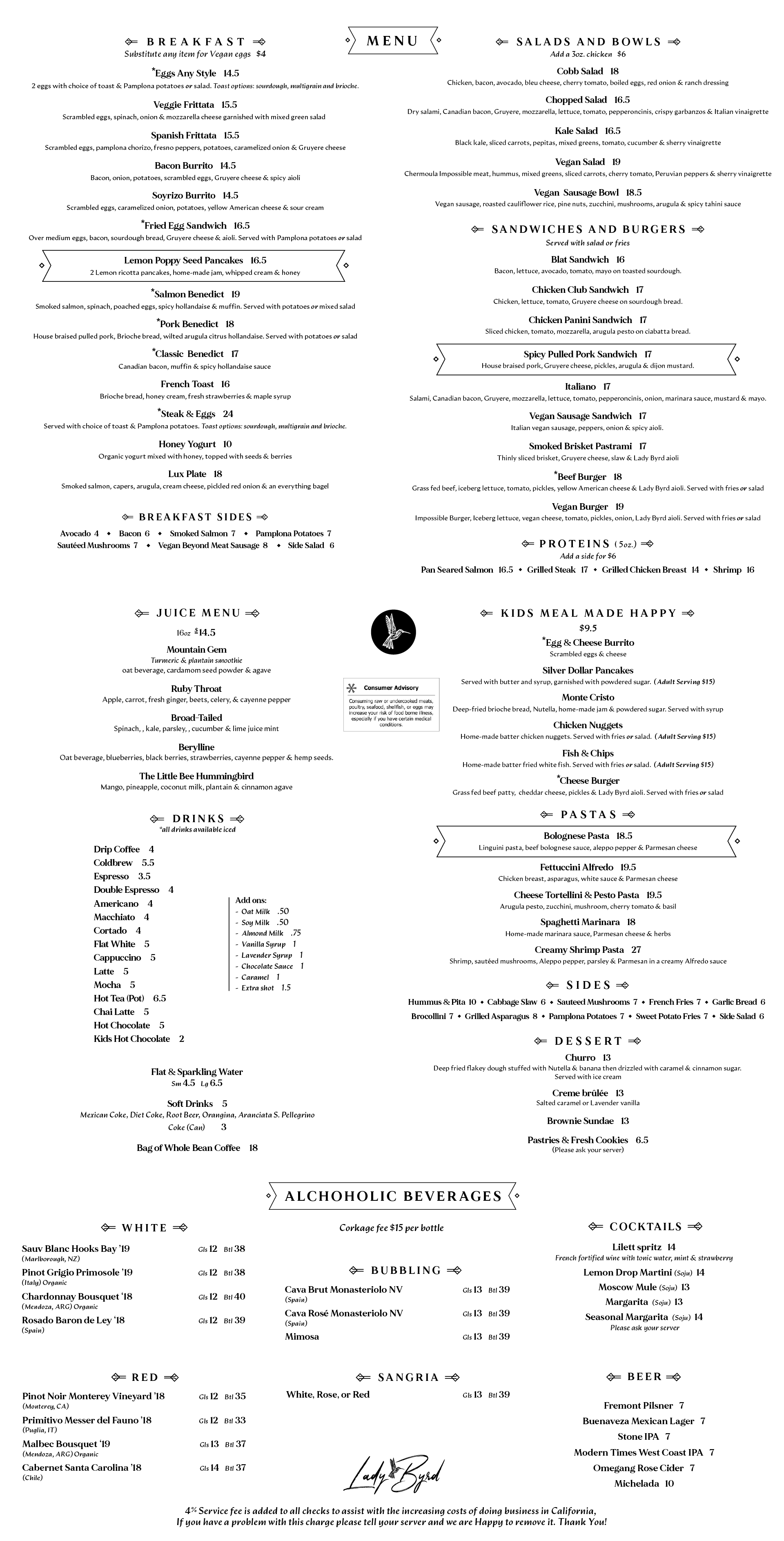 From the Farm
Mary's Free Range Chickens is proud to be family-owned and operated since 1954.  They have joined the 5-step Animal Welfare Rating standard Program with Global Animal Partnership.  The program structure encourages higher welfare practices and systems to the benefit of farmers, consumers, retailers, and animals. Mary's Farm was the first to produce in the US to achieve a 5-star rating.  Marys Free range chicken is proud to lead the industry with superior animal welfare.


Grass Run Farms is recognized for its alignment with the US beef industry sustainability framework.  The Framework is an industry-adopted resource that outlines key areas of sustainability and opportunities for improvement across the beef value chain.  It is composed of high – priority, indicators,  SPC for specific metrics, and sustainability assessment guides. 100% grass-fed beef.


Salmon and smoked salmon – From Scottish Sea Farms, farmed, humane handling.


 
Beer & wine now available!